CartFlows supports the official WooCommerce Multi-currency plugin.
In this article, we will see how to set-up the WooCommerce Multi-Currency plugin. And also on how to add the dropdown option to convert the currency based on the user's choice.
So we will be using the WooCommerce Multi-Currency plugin to add multiple currencies and currency switcher on the CartFlows Checkout page.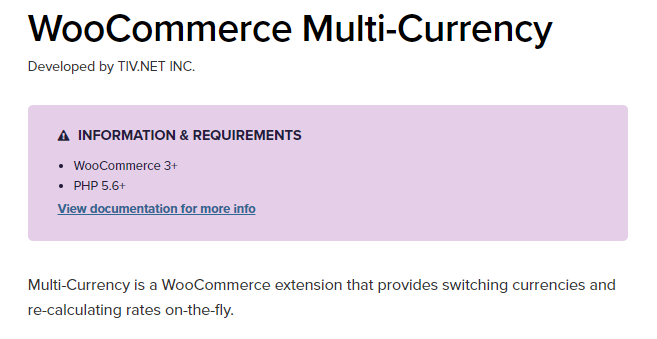 You can download the plugin from the official website of WooCommerce from here.
Now, it's time to set up the plugin for your needs and requirements.
Tutorial: You can follow this in-depth and easy steps guide provided by WooCommerce.
This multi-currency plugin provides a set of shortcodes to display the currency switcher option on any page of your website. You can add this multi-currency shortcode on the Landing & Checkout page of the CartFlows.
If you want to include the same shortcode in the CartFlows shortcode then it is not possible because both the shortcodes are different.
While using this shortcode, you may get certain requirements such as – you may want to or you may have included the multi-currency shortcode in the footer or header or even in the sidebar widget.
So, in that case, the multi-currency shortcode will not be displayed.
The reason behind this is – CartFlows by default does not load any widget and theme's Header & Footer on its pages. If you want to display it in the header or footer or in the sidebar widgets then you need to change the page template to "Default" and this article will help you with it.