Before, when using One-Click Upsell for WooCommerce with CartFlows, it is required that you enable PayPal reference transactions for it to work. But now, you can already offer WooCommerce One-Click Upsells even without enabling it. Learn more about this here.
Although enabling PayPal reference transactions is not required, but if you are offering Upsell / Downsell from CartFlows here are the steps on how you can get this enabled for one-click Upsell –
Step 1. Log into your PayPal account. Note that you should have a business account.
Step 2. Go to: https://www.paypal.com/smarthelp/contact-us
Step 3. Scroll down to the button and you will find the option to Call the support.

Step 4. You'll be redirected to a page with the dialing instructions.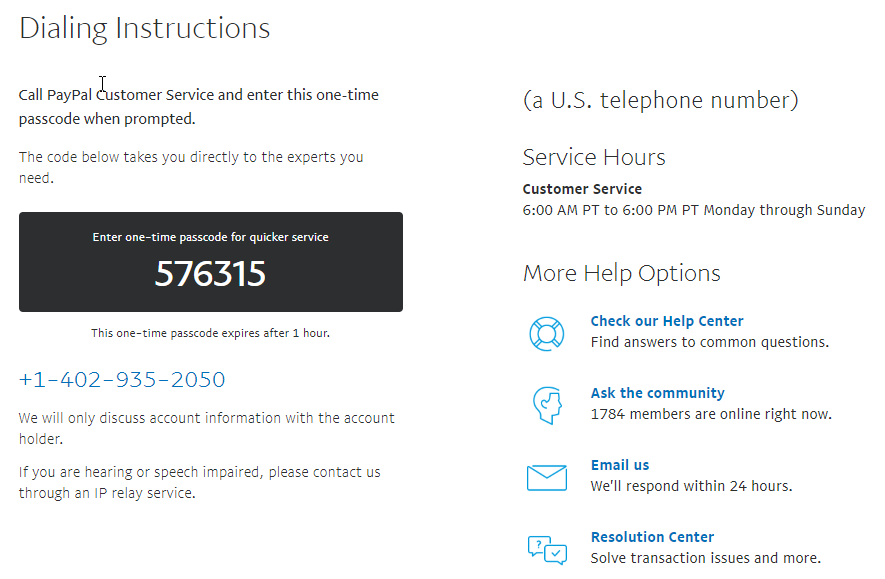 Step 5. Choose the Technical Support and request for enabling PayPal reference transactions.
Step 6. After enabling PayPal Reference Transactions from PayPal account you have to enable reference transactions from the CartFlows settings as well.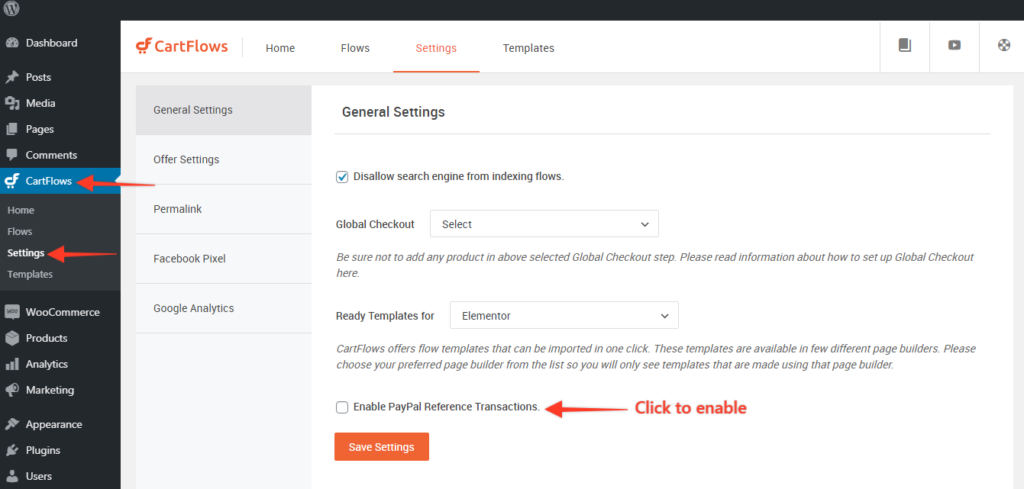 Related Articles –