Visualize Your Funnels On A Canvas
With Canvas Mode, see the sales funnels you design as interactive visualizations that make complex flows easily to understand.
View the Customer Journey End-To-End
CartFlows turns complicated sales funnels into visual flow charts so you can see the entire customer journey on a single screen.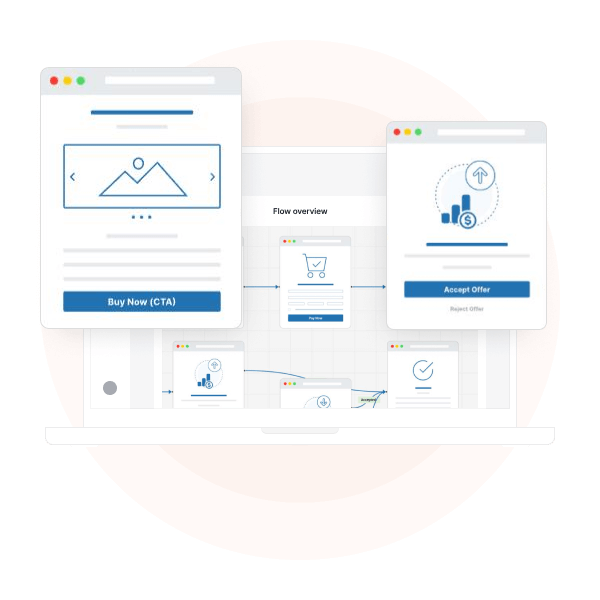 Create as many steps as required. Then switch to Canvas Mode and see exactly what you built with an interactive visual. It couldn't be easier!
Organize Your Canvas the Way You Like
Rearrange on-screen elements to visualize your funnels. Showcase customer journey from end-to-end and let yourself see exactly what step a customer could take at each point.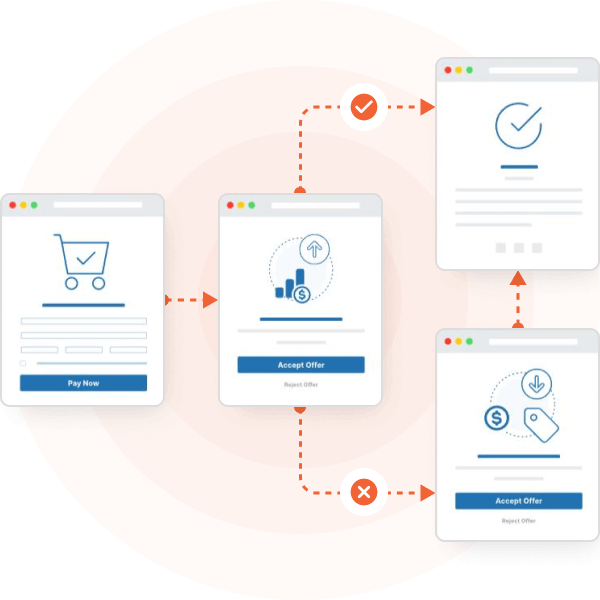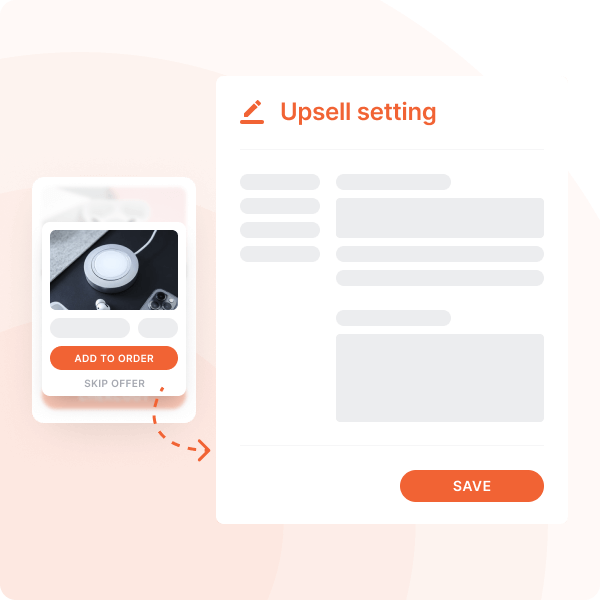 Manage Any Step With a Single Click
All steps of your flow are editable! Just click on any of the steps and you'll be redirected to the relevant settings. Make the edits, and view changes in real-time in Canvas Mode.
Make Funnel Design Simple With Canvas Mode
Canvas Mode helps you design complex funnels while keeping things simple!
Integrate With Products You Love
Get the best of all worlds! CartFlows helps bring together features from all your favorite plugins to form a high conversion online store.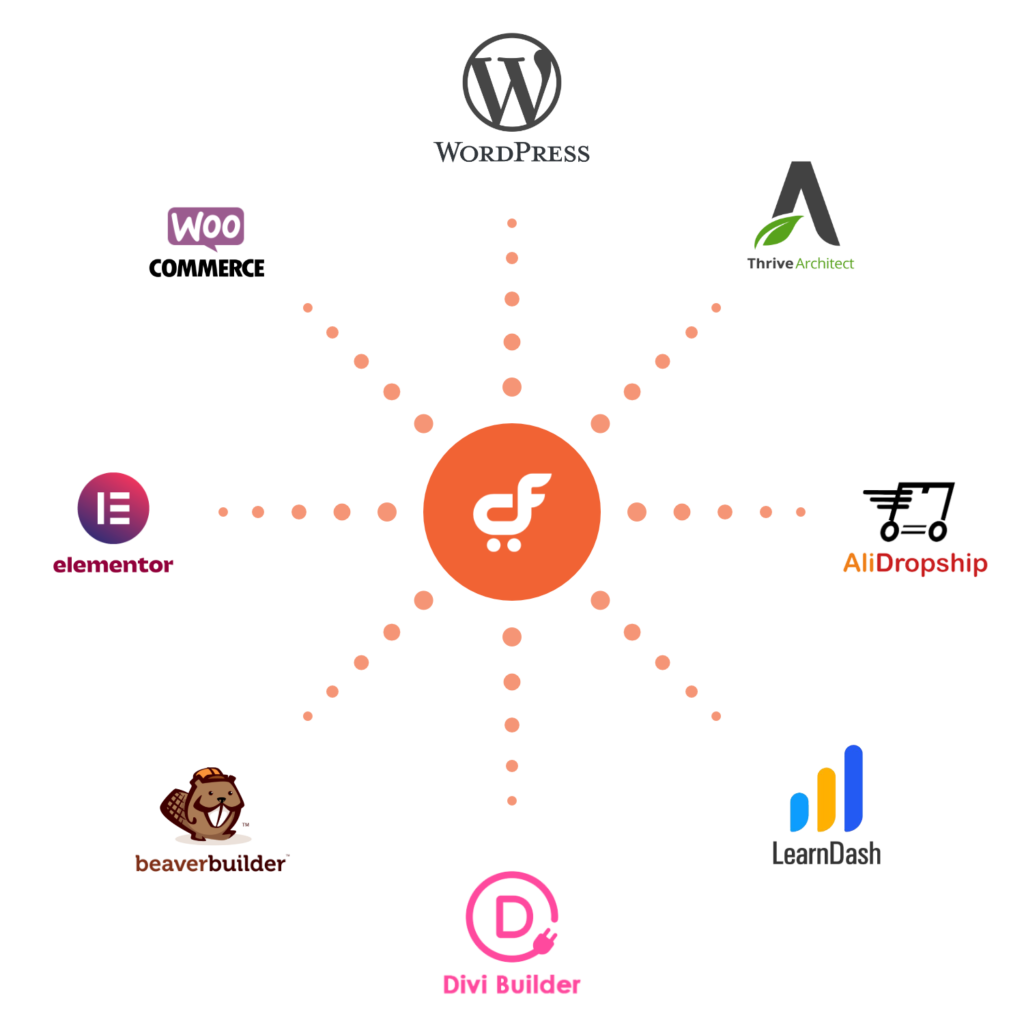 Over 200,000 Users Love CartFlows
Join the growing community of over 200,000 entrepreneurs and solopreneurs who are building and scaling their stores with CartFlows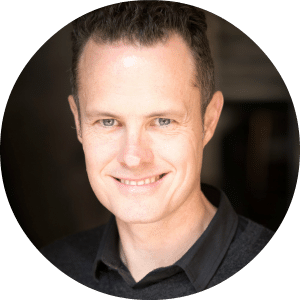 "CartFlows is probably the most exciting product in the WP space in recent years. Totally a game changer!"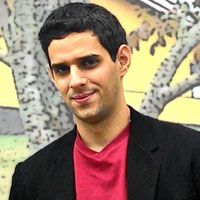 "If you care about sales conversion you definitely need Cartflows. You have order bumps, unlimited upsells, A/B split testing, analytics and a lot of other little things that makes it just the best sales funnel builder I could find."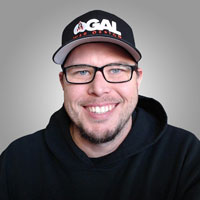 "CartFlows has completely modernized the WooCommerce checkout system — and that's only a fraction of what it does. If you're selling with WordPress, CartFlows is the essential tool for success."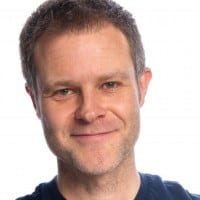 "CartFlows has already proven to be essential to building sales funnel flows with WordPress."

"CartFlows brings the post-purchase features to WooCommerce that it's always needed!"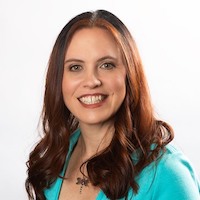 "I use CartFlows to customize, streamline and supercharge the purchase process for coaches selling online courses & memberships. If you use WooCommerce, you need CartFlows!"