The key to achieving online success is to be more data-centric.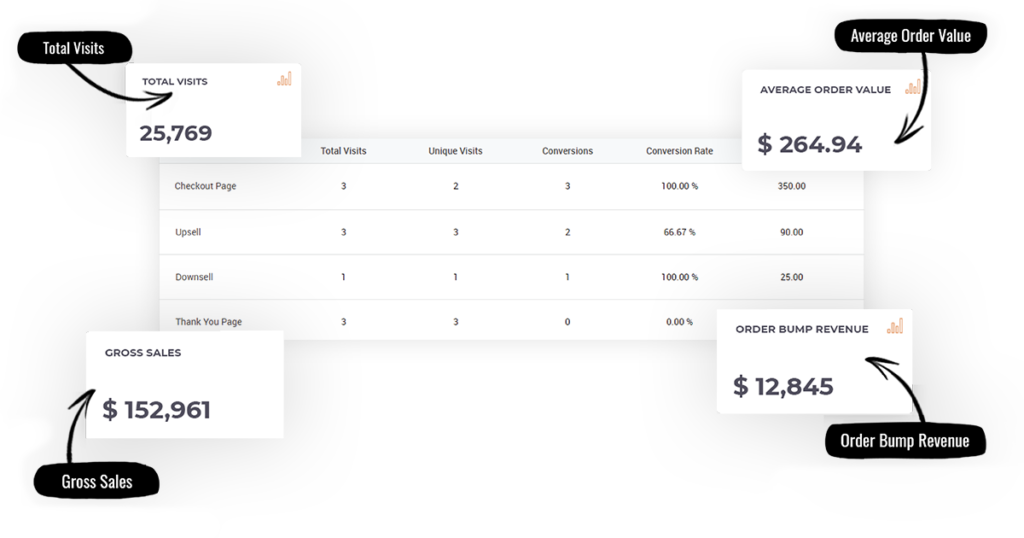 Rather than guesswork, rely on basic analytics and data. This helps you make smarter decisions, thereby allowing you to increase profits.
81% of retailers say they gather shopper insights, and 76% consider insights critical to their performance.
(Source: Alteryx and RetailWire)
CartFlows Insight helps you understand the performance of your checkout with in-depth analytics. This feature enables you to identify what's performing and what's not.
Each of the flow analytics can be filtered based on a specific timespan, such as last week, last month, and the current day.
Have you enabled A/B Split Testing? We've covered the analytics on this too. Insight shows data on the different versions of your pages in the A/B split test.
Want to reset the analytics? Well, we've covered that as well.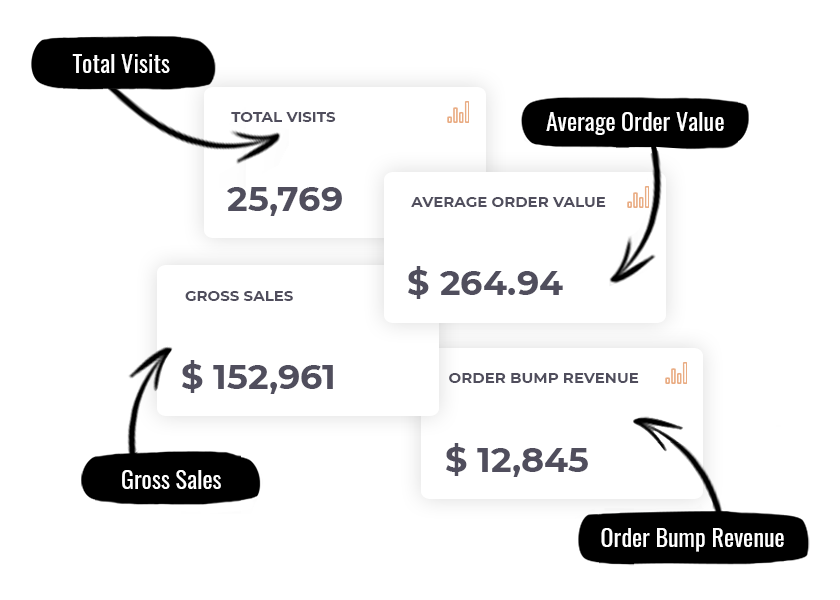 CartFlows Insight displays information on:
Let CartFlows make eCommerce easy and more profitable for you.