Add Dynamic Offers to Increase Average Order Value
With CartFlows Dynamic Offers, set up conditions to display the most relevant offers to your customers. Go live within minutes, knowing that your average order value (AOV) rises with every new order!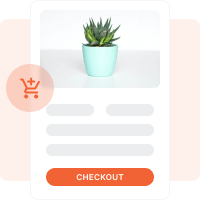 Checkout Order Bump
A customer reaches the checkout page and sees a relevant order bump based on the products in the cart.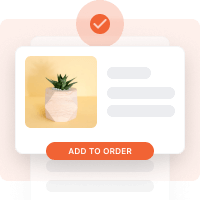 Relevant Upsells
Once a customer completes checkout, you can display a relevant upsell using CartFlows Dynamic Offers.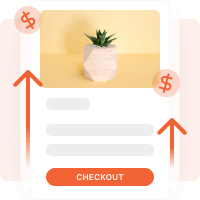 Boost AOV
Get more people to opt in to your offers and raise your average order value, effortlessly!
Why Use CartFlows Dynamic Offers?
Static offers are the past. Customers prefer suggestions that are highly relevant to their purchases, or to them personally. The Dynamic Offers feature helps with that!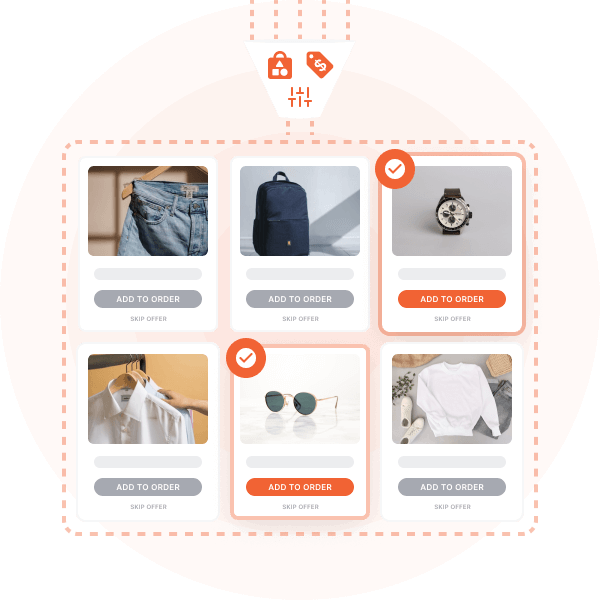 Choose From A Variety Of Data Points
CartFlows offers a wide range of options to set up Dynamic Offers. Choose the ones that help you narrow down your customer's preferences and create an offer customers can't resist!
You can display dynamic offers based on:
Build Dynamic Offers for Order Bumps and Upsells
Use conditions to display pre and post-purchase offers with CartFlows. Select the offers you want to dynamically display and build high-converting order bumps and upsells that work!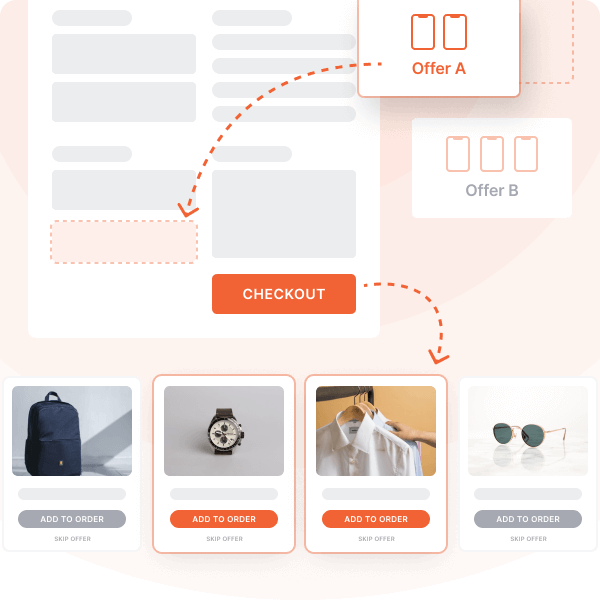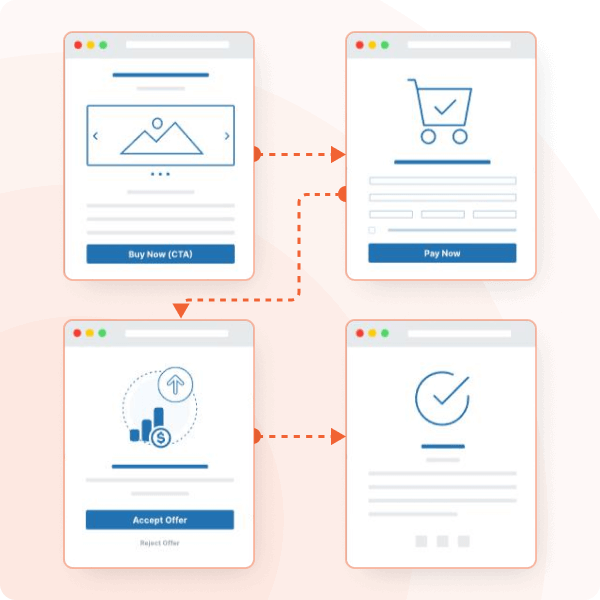 See Your Dynamic Checkout Flow on a Canvas
CartFlows auto-generates a visual flowchart of your checkout flows. Now you can design complex, dynamic checkout flows, and see the customer journey visually. 
Make better decisions and find optimization opportunities at one glance!
CartFlows Dynamic Offers Boosts Sales
The Dynamic Offers feature helps you increase revenue. By displaying relevant offers, you give your customers a great experience while boosting sales!
CartFlows Integrates With Your Favorite Plugins
Bring the power of CartFlows to your favourite plugins. Integrate with major plugins to seamlessly merge the powerful features of CartFlows together.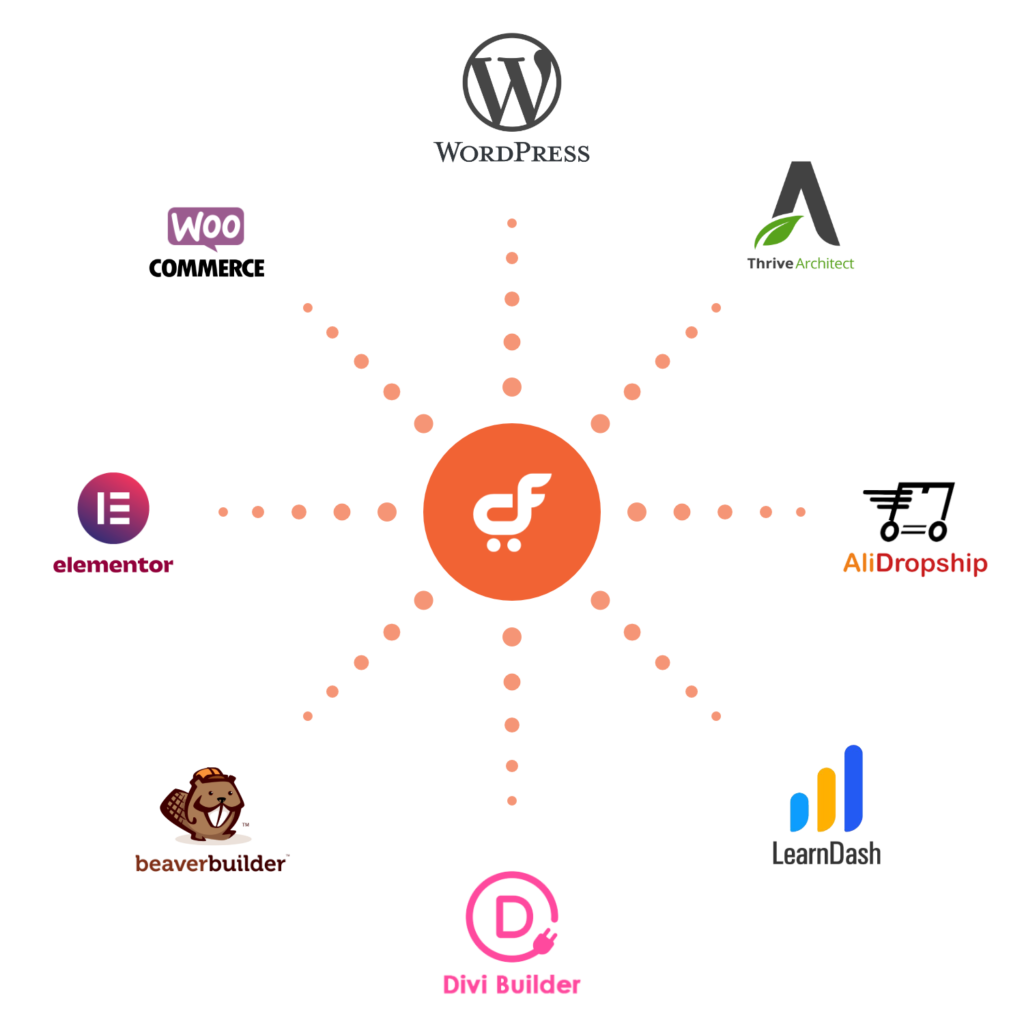 Join the Growing CartFlows Community
Be part of an exclusive community of over 200,000 eCommerce entrepreneurs who use CartFlows every day to grow revenue from their online businesses.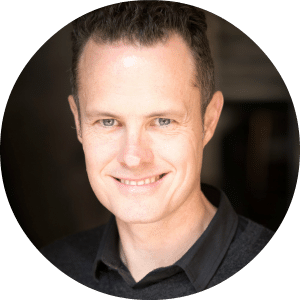 "CartFlows is probably the most exciting product in the WP space in recent years. Totally a game changer!"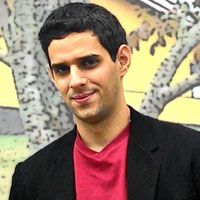 "If you care about sales conversion you definitely need Cartflows. You have order bumps, unlimited upsells, A/B split testing, analytics and a lot of other little things that makes it just the best sales funnel builder I could find."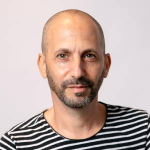 "I've been using Cartflows for a while and it's the best swatches plugin out there, even compared to some premium plugins. But what really blew me away is the quality and ultra fast reply of the support team."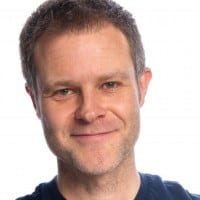 "CartFlows has already proven to be essential to building sales funnel flows with WordPress."

"CartFlows brings the post-purchase features to WooCommerce that it's always needed!"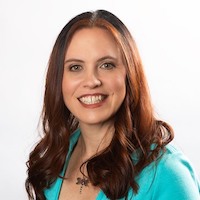 "I use CartFlows to customize, streamline and supercharge the purchase process for coaches selling online courses & memberships. If you use WooCommerce, you need CartFlows!"