Take The Guesswork Out Of Funnel Building
Try multiple variations of landing pages and offers within your sales funnels, and choose the one that works best for your audience with CartFlows A/B Testing.
How Does A/B Testing Work?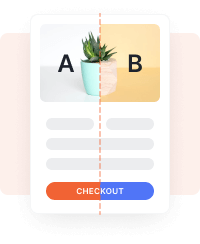 Enable Split Testing
Turn on A/B testing for a specific step or sales funnel.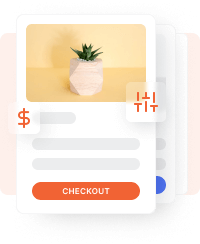 Create Your Variations
Customize headlines, buttons, or advanced elements like pricing, offers, discounts and bundles, and choose the traffic split.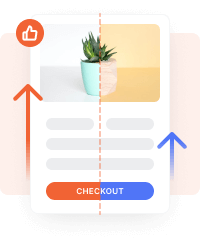 Go Live
The A/B test goes live and starts pulling data so you can choose the winning page as primary right from the dashboard!
Advanced A/B Tests, Without The Technicalities
Get your split tests up and running within minutes. All that, without any technical knowledge!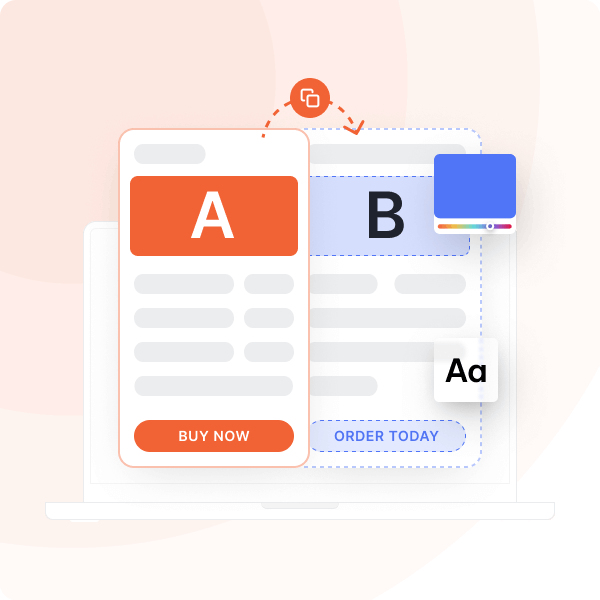 Creating advanced A/B tests is easy. Simply duplicate a page and make the required changes, select the traffic to split, and go live!
See real-time data about your A/B tests so you find ways to improve conversions right from the CartFlows dashboard.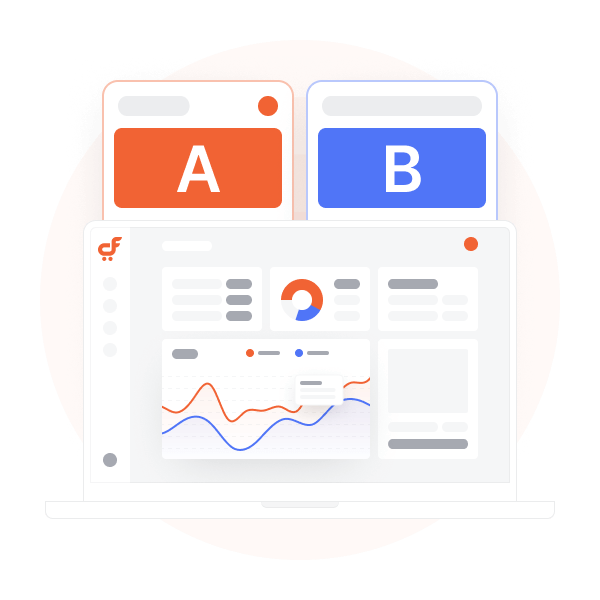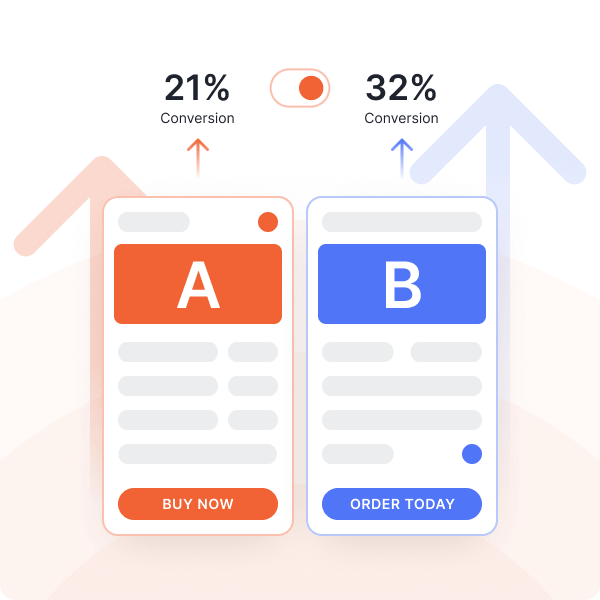 One Click To Choose The Winner
Make the winning variant your primary sales funnel for all of your prospects instantly.
See What Works Best With CartFlows
Rely on data to test your sales funnels and get the best results, every single time!
CartFlows Works Together With Your Plugins
Merge your favourite WordPress plugins with CartFlows and add new features to extend their capabilities.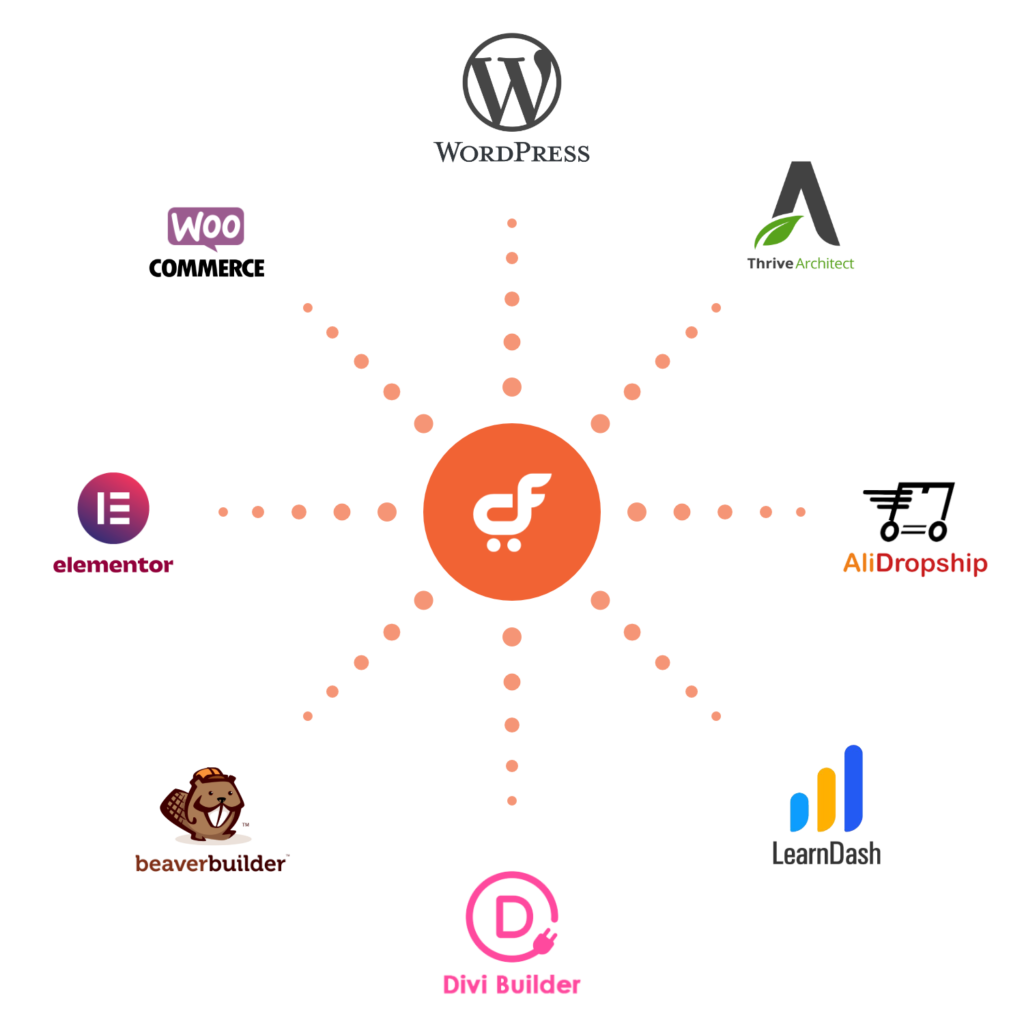 Join A 200,000+ Strong Family
The CartFlows family is getting stronger and boosting their conversions and revenues, every passing day!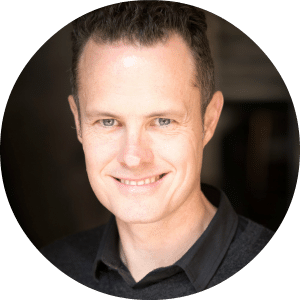 "CartFlows is probably the most exciting product in the WP space in recent years. Totally a game changer!"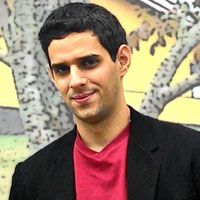 "If you care about sales conversion you definitely need Cartflows. You have order bumps, unlimited upsells, A/B split testing, analytics and a lot of other little things that makes it just the best sales funnel builder I could find."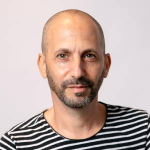 "I've been using Cartflows for a while and it's the best swatches plugin out there, even compared to some premium plugins. But what really blew me away is the quality and ultra fast reply of the support team."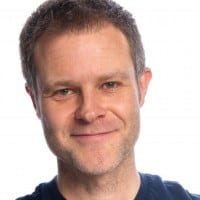 "CartFlows has already proven to be essential to building sales funnel flows with WordPress."

"CartFlows brings the post-purchase features to WooCommerce that it's always needed!"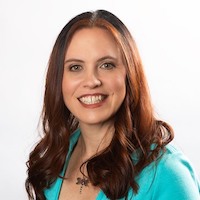 "I use CartFlows to customize, streamline and supercharge the purchase process for coaches selling online courses & memberships. If you use WooCommerce, you need CartFlows!"