Customize Checkout Pages Like Never Before
A seamless checkout experience boosts revenue and reduces cart abandons. CartFlows packs the best woocommerce checkout editor to help you create this experience for your customers, every time!
Improve Your Checkout Page With CartFlows
Reduce friction and customize the woocommerce checkout experience. Make it easy for customers to complete checkout so you can scale up your store revenue!
Display Relevant Offers On Checkout
Get your buyers to add more products. Create and display compelling dynamic offers on the checkout page right from your dashboard.
Powerful WooCommerce Checkout Field Editor
Say no to long and exhaustive checkout forms! CartFlows lets you choose exactly what fields are displayed. Simpler checkout = more conversions!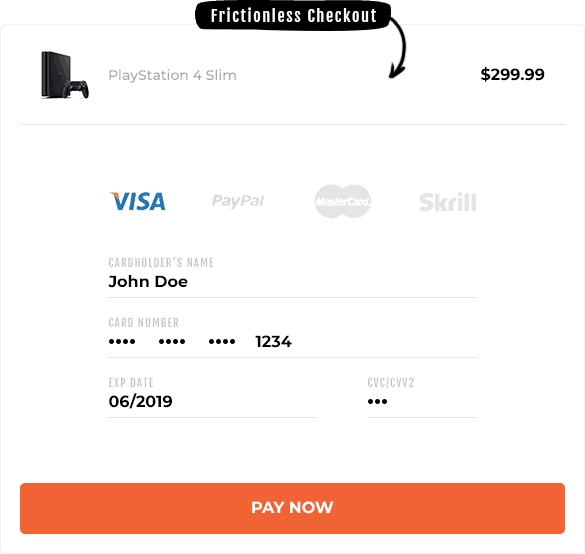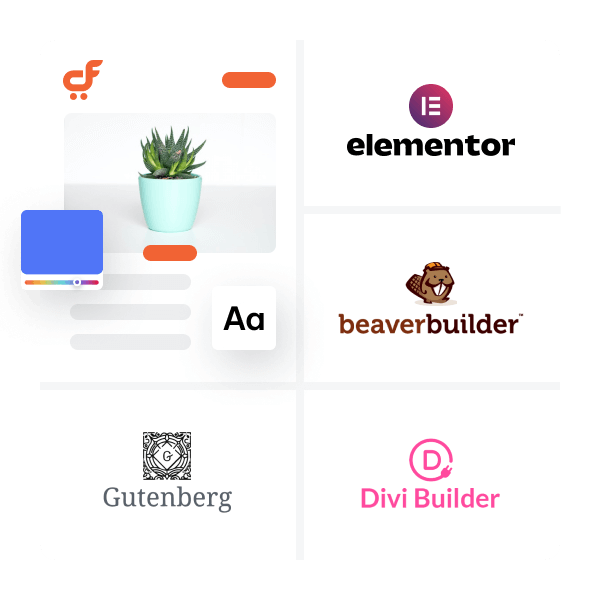 Go Beyond Just The Design
Page builders help you design pages. But with CartFlows, get the best of both worlds by integrating beautiful designs from your page builder with powerful revenue-generating features that scale your income from the store!
Build A Beautiful Checkout Page That Works
CartFlows makes it quick and easy to build beautiful checkout pages. You don't need to be an expert to design attractive, conversion-ready checkouts!
Seamlessly Integrate CartFlows With Your Favorite Tools
CartFlows merges with your favorite plugins like WooCommerce, Elementor, AliDropshipping,  and extends their functionality to help you sell more.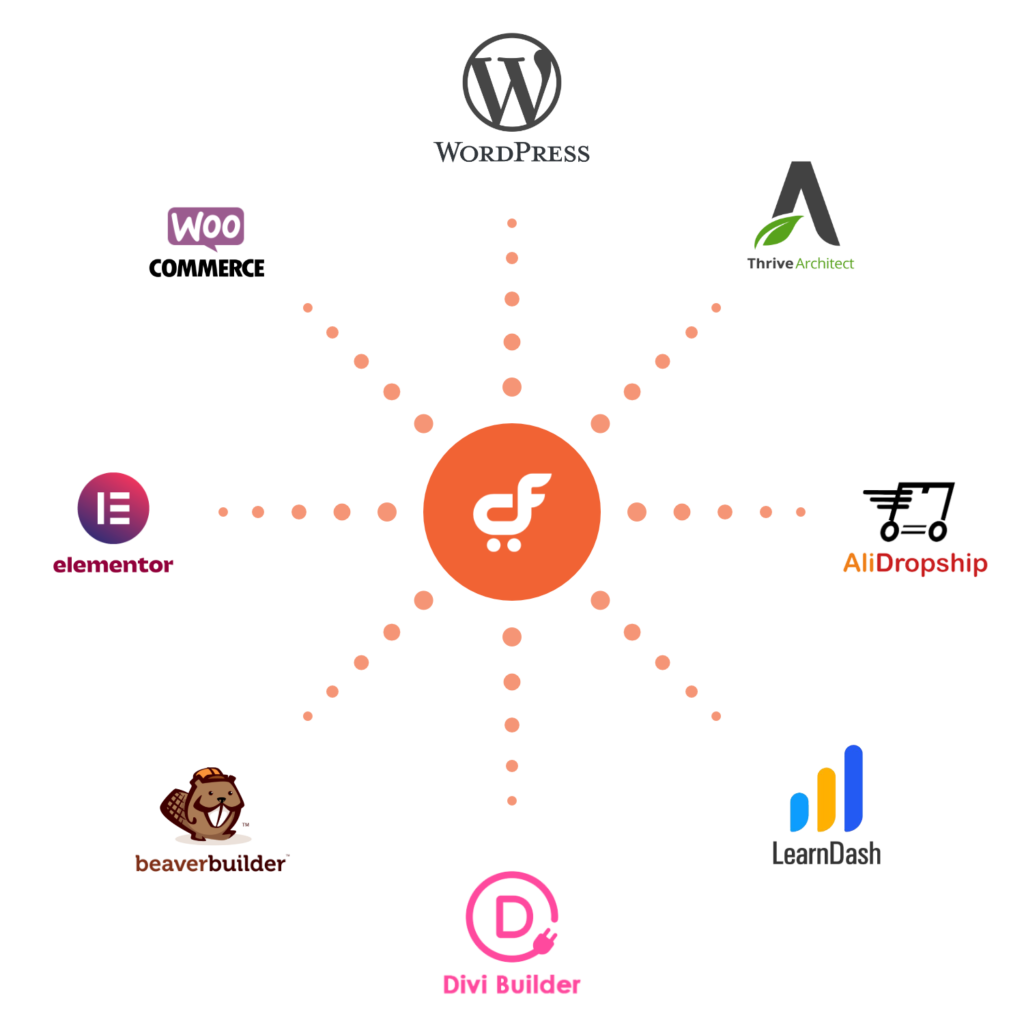 Why 200,000+ Users Love CartFlows
CartFlows makes sales funnels, checkout pages, and landing pages simple. It packs all the tools you need so you can generate more leads and earn more money, with minimal effort!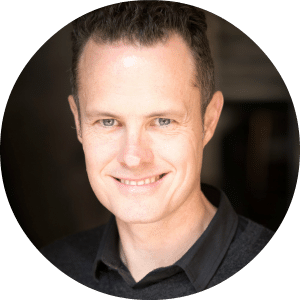 "CartFlows is probably the most exciting product in the WP space in recent years. Totally a game changer!"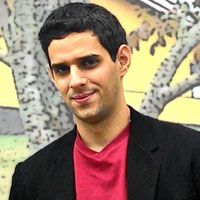 "If you care about sales conversion you definitely need Cartflows. You have order bumps, unlimited upsells, A/B split testing, analytics and a lot of other little things that makes it just the best sales funnel builder I could find."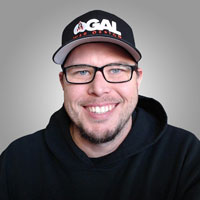 "CartFlows has completely modernized the WooCommerce checkout system — and that's only a fraction of what it does. If you're selling with WordPress, CartFlows is the essential tool for success."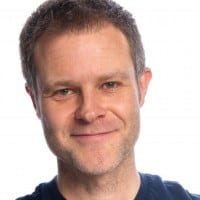 "CartFlows has already proven to be essential to building sales funnel flows with WordPress."

"CartFlows brings the post-purchase features to WooCommerce that it's always needed!"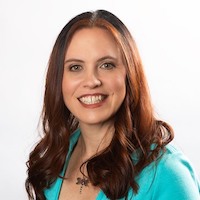 "I use CartFlows to customize, streamline and supercharge the purchase process for coaches selling online courses & memberships. If you use WooCommerce, you need CartFlows!"